Gabi Arias had played softball for years, at the youth level. As her freshman year in high school approached, she was all set to play for the Lompoc High School softball team.
She also figured on playing for Lompoc's girls soccer team. She followed through with those plans, but before she did, then third-year Lompoc tennis coach Mike Montross suggested she take up a third sport – tennis.
"I knew her from her softball days, and I knew she had a strong arm," said Montross.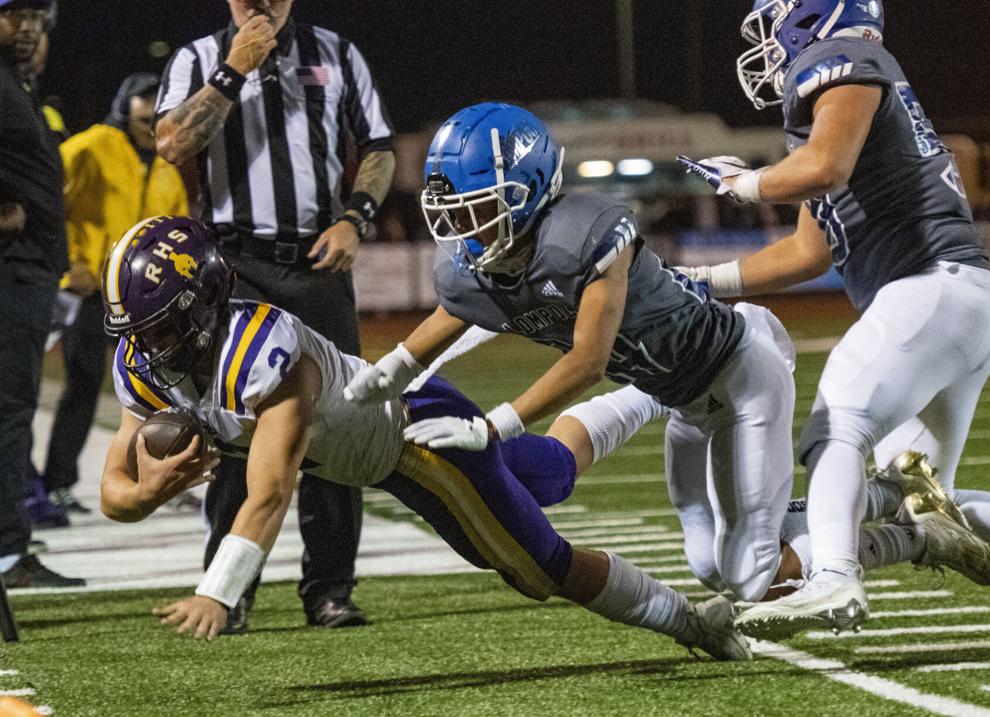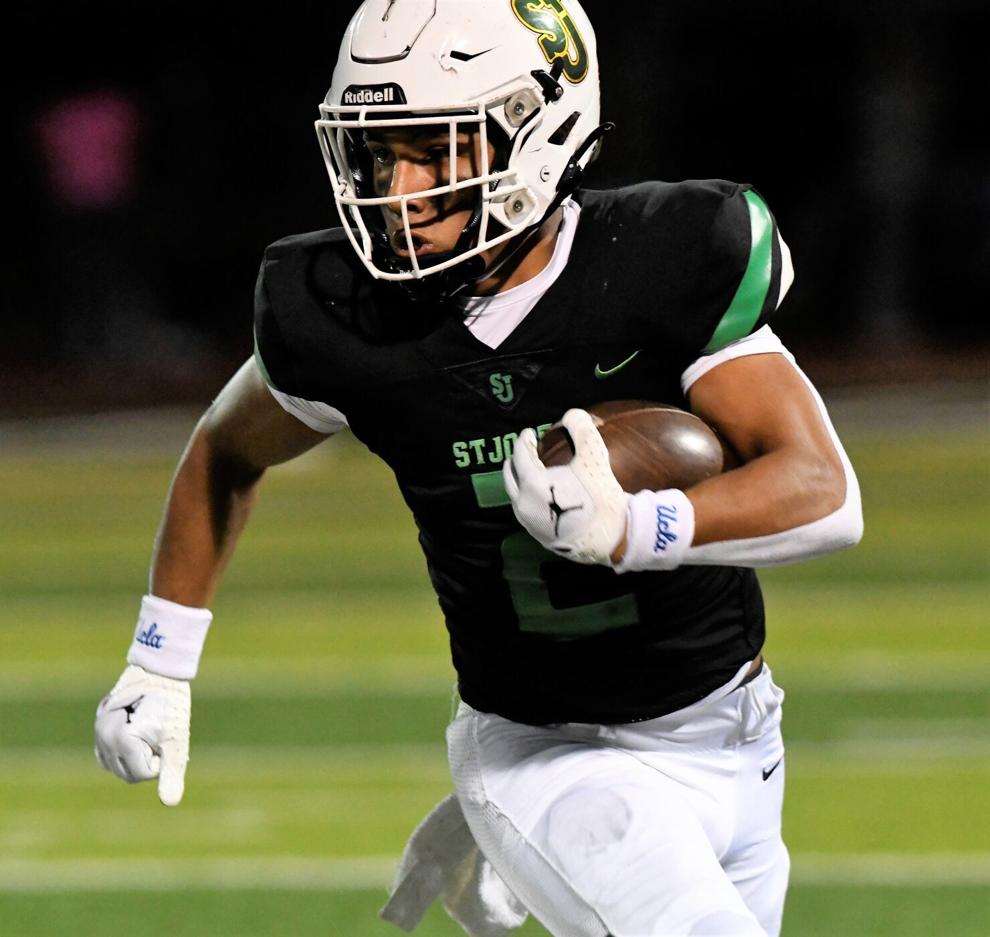 .