Crowd Network was founded just over two years ago, and has quickly grown to include a number of podcasts with high profile sports stars such as The Geraint Thomas Cycling Club and The Joe Marler Show.
Crowd will be officially launching a Crowd Sports division soon, with the likes of golf star Andrew 'Beef' Johnston joining the network already.
With podcasts bceoming vital for fan engagement from rights holders, broadcasters, and more, creative director Tom Fordyce and senior product Rob Roberts-Facey spoke to Broadcast Sports about how they approach the area.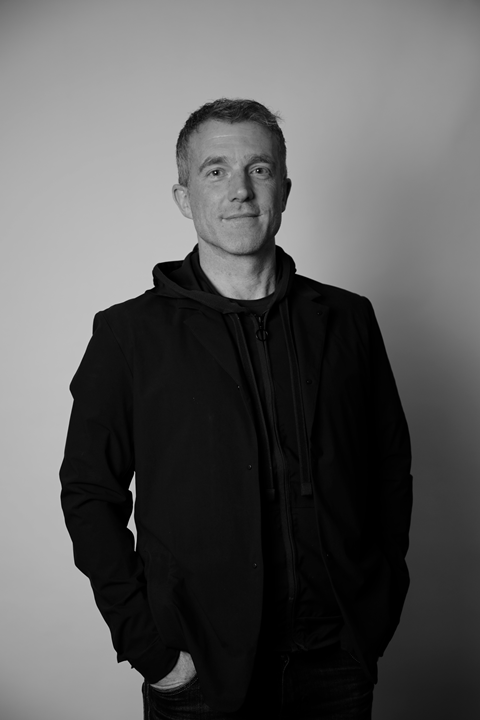 Crowd Network aims to be different than other podcast networks, having a much more hands on role with the content it produces: "We're trying to do something different," Fordyce explained. "Usually a podcast network is a bit like a production company, we want to have more ownership of it, having our own IP, partnerships with talent and rights holders."
He went on to reveal what Crowd thinks makes a great podcast: "A really good podcast is both a brand and a community. It can move a career onto its next steps, have live tours, and more."
Fordyce continued: "The originality of the idea is vital. It's important to take listeners inside a world. Then to build a community, so they aren't just passively listening. This is reflected in the titles, 'club'."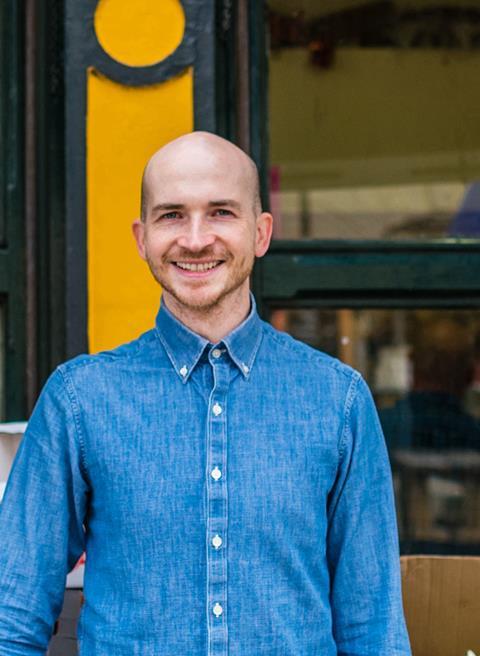 Roberts-Facey agreed: "We're focused on creating communities. We want listeners to feel included, and for content to be inclusive." A lot of the time this means the podcast focuses on something outside of the sport it is purportedly covering: "It's very rarely about the sport," he added. "It might be the thread holding it together but, for example, with Beef it is about everything except the golf."
When it comes to creating a community, the star at the center of it obviously takes huge importance. Getting the right host can make or break a podcast. "It's not just what they've achieved, it's being likeable," Fordyce said. "They need to not have lost their fan perspective, so they can really bring fans into that world."
He added: "It's important to do your due diligence, which sometimes means turning people down. Are they likeable? What makes it stand out and original in a crowded market?"
England rugby union player and podcast host Joe Marler is a good example, Fordyce explained, "There are probably higher profile players, but he's very likeable. He always gets the biggest cheer when he comes on for England." The same with golfer Andrew 'Beef' Johnston, whose highest ever world ranking is 74, but has gained popularity around the courses: "Within five minutes of chatting with Beef, I knew it would work."
It was the same with George Groves, who now hosts The George Groves Boxing Club with Crowd: "Your instinct is generally right. George Groves is a naturally likeable bloke, who can make the technical aspects of boxing really interesting. Likeability is more important than achievements, you have to want to spend time with them."
While podcasts can be associated with sports people who are coming to the end of their careers and thinking about what's next, that isn't vital to Crowd: "It's more to do with stories and life experiences. We could do it with an 18-20 year old, and some others are recently retired."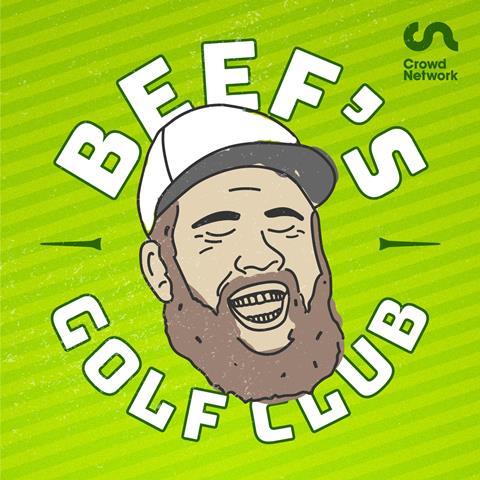 What's more important than age is that the talent is invested in what they're making. Roberts-Facey noted: "We want to give a sense of ownership to the talent. This gives them motivation, their name is on the door, it helps to avoid the potential for things to go wrong."
"You're not just getting paid, they're invested in it," Fordyce added. "Doing it with someone who is only ticking a box is no fun and you can tell. It's about buying in."
Once you've got this mix, Fordyce and Roberts-Facey believe that there's no end to the opportunities. The former said: "It starts with audio but extends into a brand that can grow for 4,5,6 years."
Examples include weekly virtual cycles with Geraint Thomas for podcast listeners, live tours such as the one Joe Marler is going on next year and just finished this year, merchandise, and more.
The next step for a popular podcast could be seen by some to be its own TV show. However, few have made a success of this change in medium, and Fordyce agreed: "It's possible but you have to tweak the offering. It's not a visual medium, you have to think about how to move an audio thing to TV and you could say podcasts haven't cracked it yet."
So while it could be some time before a Crowd Network podcast makes that jump, in the meantime the company is aiming to become a byword for quality in the sector. Fordyce signed off: "We want people to think, 'it's Crowd Sports, it's going to be good.'"